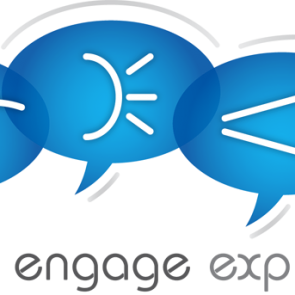 The Beginning
Blogging.  If you've been following social media marketing the past few years, you hear & read about how important blogging is to your online presence.  I've discussed it many times with my clients, but have avoided it myself (the old method of – do as I say, not as I do!).
Here are some of my hang-ups with getting started:  What do I call the blog?  What do I write about?  What if I am boring? What if I can't really write? Will I have time?  Who will follow?…  Sound familiar for those of you procrastinating about blogging?  These are not very good excuses for someone who tells her clients of the importance of this platform in their social media marketing plan.
Enough procrastinating!  Welcome to the EEE (Extend – Engage – Explore) Community – a group of fascinating people interested in how social media can add value to our business.  Together we're going to Extend ourselves, we'll Engage, grow, learn, laugh, Explore, have some fun & be inspired.  But first, let's define what social media marketing is:  social media marketing is the written, visual, & audio extension of you and/or your business.  It reaches (extends) beyond you to help you strengthen your identity, reputation & relationships and invites others to connect & engage.
So – ready to get started?  I'll be sharing with you social media trends, stats, how to's and more with humor, real life stories & inspiration sprinkled in as well.  If this intrigues you, interests you, or makes you go "huh?" – read on.
Welcome, I am so glad you are here.
– Vicki