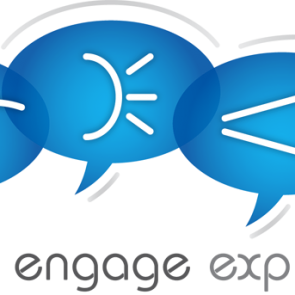 Lurking, Connecting or Not Connecting on LinkedIn
The other evening I was at a BNI (Business Networking International) social event and had a conversation with someone that had connected with me via LinkedIn.  I had told him that I was impressed with his willingness to extend himself to our group.  He then told me that someone in the group had messaged him back after his request and wanted more information from him about connecting.  I had to smile because the other person had taken one of my social media training classes and was doing exactly what I suggested!
Here is the lesson:  We meet lots of people when we are networking or doing business.  It's hard to keep names and faces straight.  Many people like to connect via LinkedIn, but my view on connections is that you should be selective and only connect with people you know.  If you don't know the person at least at some level, how effective are you as a connection?  When requesting to connect with someone – send a personal message along with the request reminding them of where you met and why you would like to connect.  If you receive a request and do not recognize them, send a message back asking for them to refresh your memory of where you met and why they want to connect.  Start a conversation!  You never know where it may lead.
Many others feel that a connection is a connection on LinkedIn and the numbers are what is important.  I don't share this view, but we are all entitled to our opinion, right?  I am happy to connect with you on social media channels, just expect a little correspondence if we haven't met in-person.  I want to be of service as much as I can be to others and without a real connection, I don't feel that I am as effective.
What are your thoughts regarding connecting (extending yourself) on LinkedIn?